Success dating marriage
Brides club
- Dating tips author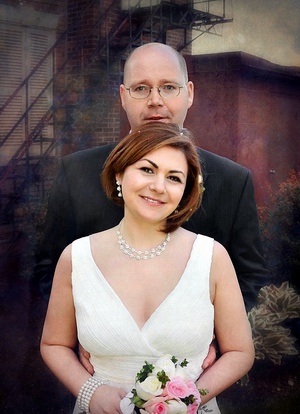 Thank you for kind words. I send my wedding's photos.
About the wishes. My wedding is a result of my regular work by
searching a husband. first time in my life I use my profession
(I'm a psychologist, Moscow State University) that to
regulate my destiny. And, to my astonishment, it was made!
I think, I can share my impressions with women which are
searching for their partners. Now I advise on the men and women.
It is usefull for dating sites and clients. And it is a pleasure for
me. Ask me for help! you are welcome!

Quick search
Russian
Brides
Recent
Posts
Need Help?
Contact Us Toll-Free
+1-866-974-6453