Dating women family-oriented
Brides club
- Dating tips author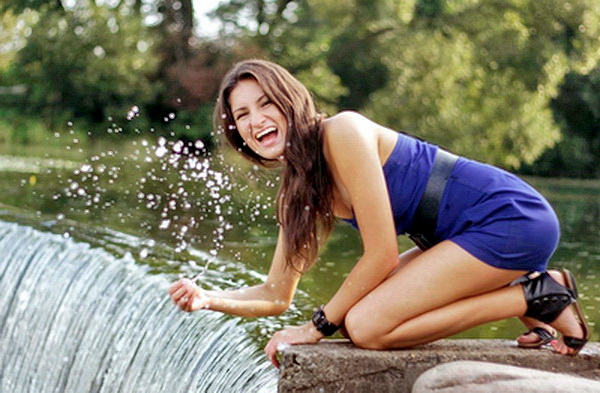 Some single girls write that the reason of putting their profiles to the site is that men from their countries are bad. Sometimes it is true!
Also very often you write to our russian girls that your women are different. Not family-oriented, don't want to have real love and normal relations+
But you have also good women who have great families and lives! True? Some men here are also different and don't understand what does it mean to have family and one wife to the rest of their lives. But only some of them! Also we have a lot of good people from men here, who really want to be happy with only one woman and who doesn't drink (as far as I understood from your letters, mostly all of you think that all men here are alcoholics).
Each country, each place has good and bad examples, so remember – don't believe to those girls who say that all women in their country are unhappy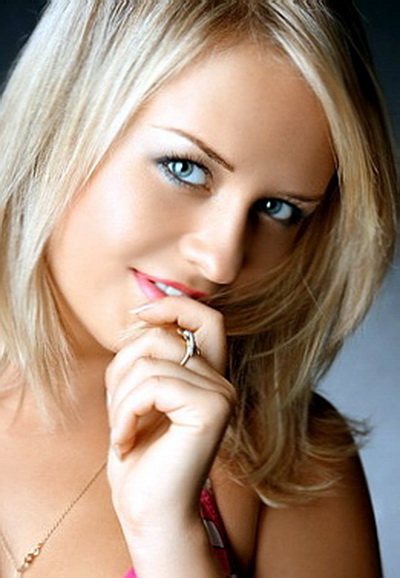 Russian dating bride woman for international marriage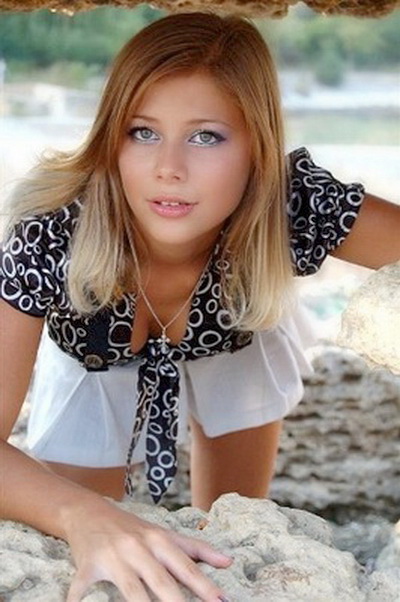 ukrainian woman bride from Ukraine
Quick search
Russian
Brides
Recent
Posts
Need Help?
Contact Us Toll-Free
+1-866-974-6453